High Performing Entrepreneurs
Mar 11, 2021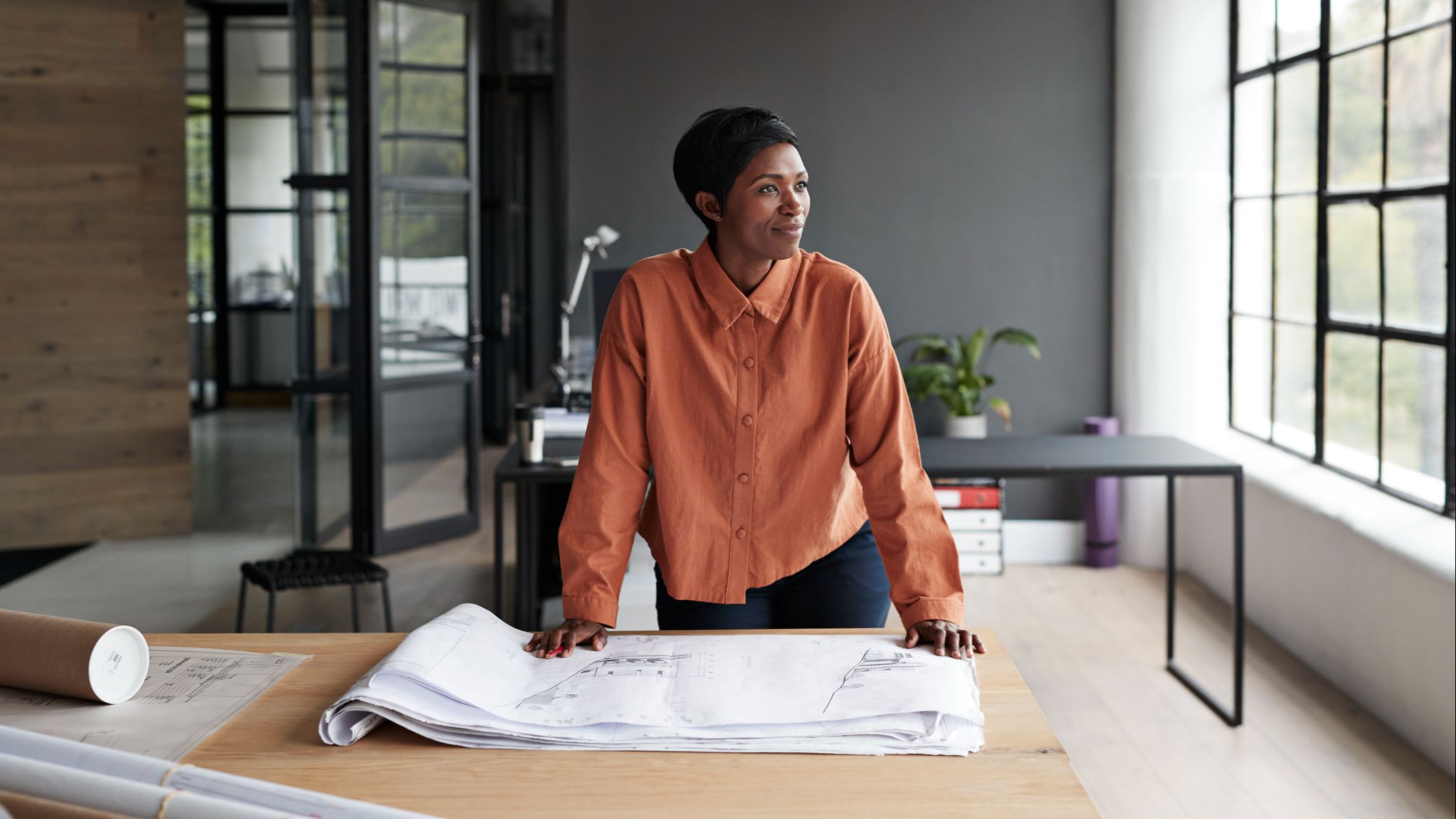 When I think about growing a business, my focus is making it last. When I think about the characteristics of high performing entrepreneurs that work to make their businesses last, ten vital characteristics come to mind. Check out the list I put together and challenge yourself to work on each item.
✨ High Performing Entrepreneurs ✨
Understand that God is the CEO of their business.
Have a different type of mindset.
Work "on" the business instead of "in" the business.
Outsource and automate different areas of business. They hire a team in order to make sure everything around them functions properly.
Understand strategies and systems and that a business must be built on a strong foundation for consistent success.
Know "average" is not good enough! They do not apologize for thinking this way; they are built differently and sometimes they stand alone.
Surround themselves with big thinkers and people who are doing better than they are.
Understand what it means to invest in themselves. They hire a coach, consultant, advisor, and have a mentor for different areas of business and personal development.
Understand wealth and are focused on creating it.
Build legacies.
Are you ready to become a high performing entrepreneur? – If so, click here to schedule a discovery session today!
Shaniece M. Wise – Business Expansion Coach & Strategist
Are You Ready to Generate 60 - 200% More in Revenue Without Sacrificing Time for Yourself or Your Family?
Discover how to Grow Visibility, Increase Profitability, & Improve Your Systems & Strategies with Business Expansion Coach & Strategist Shaniece M. Wise
BOOK A DISCOVERY CALL